Nokia E7 launch and visual language.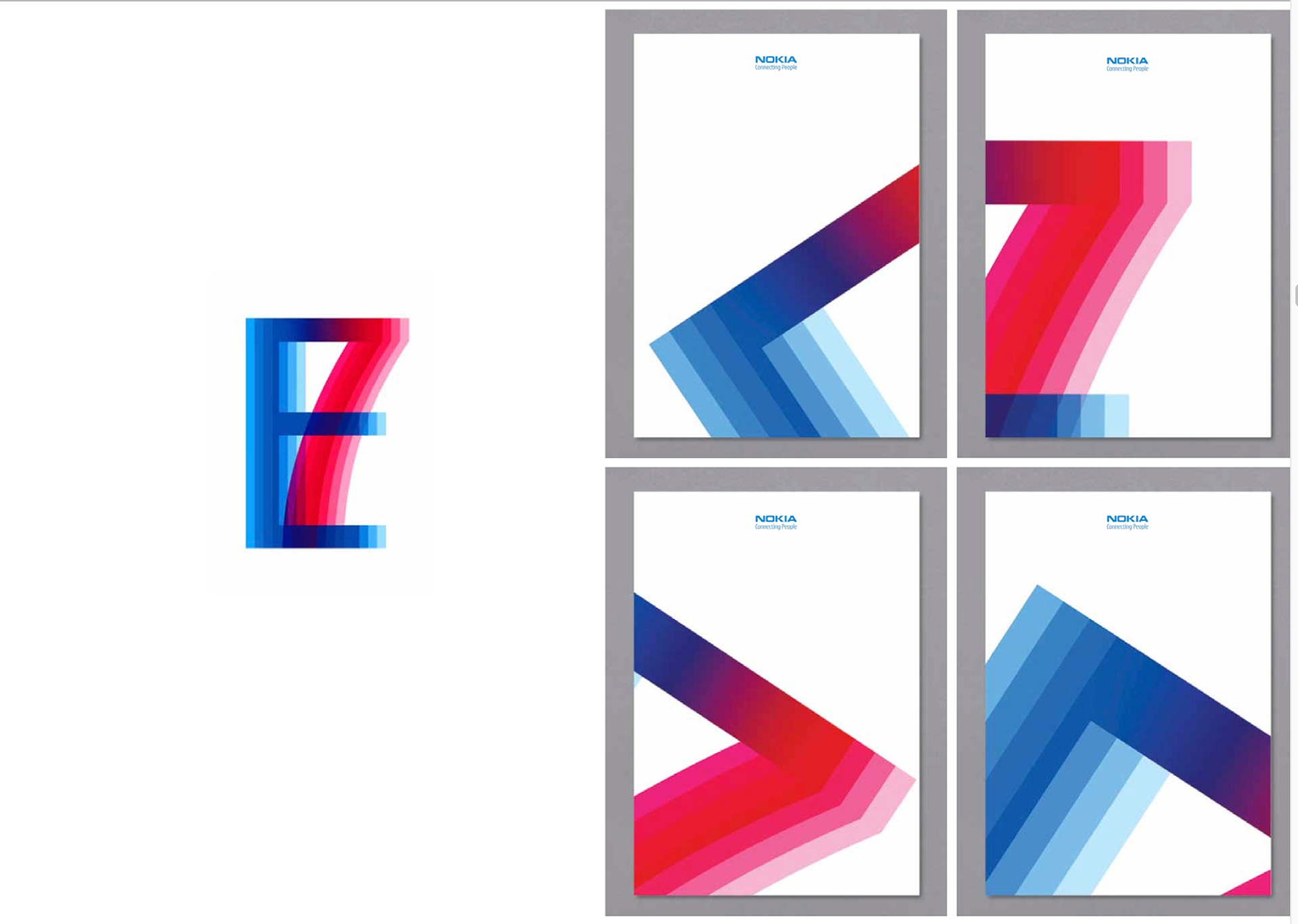 3D studies for extending E7 branding to retail.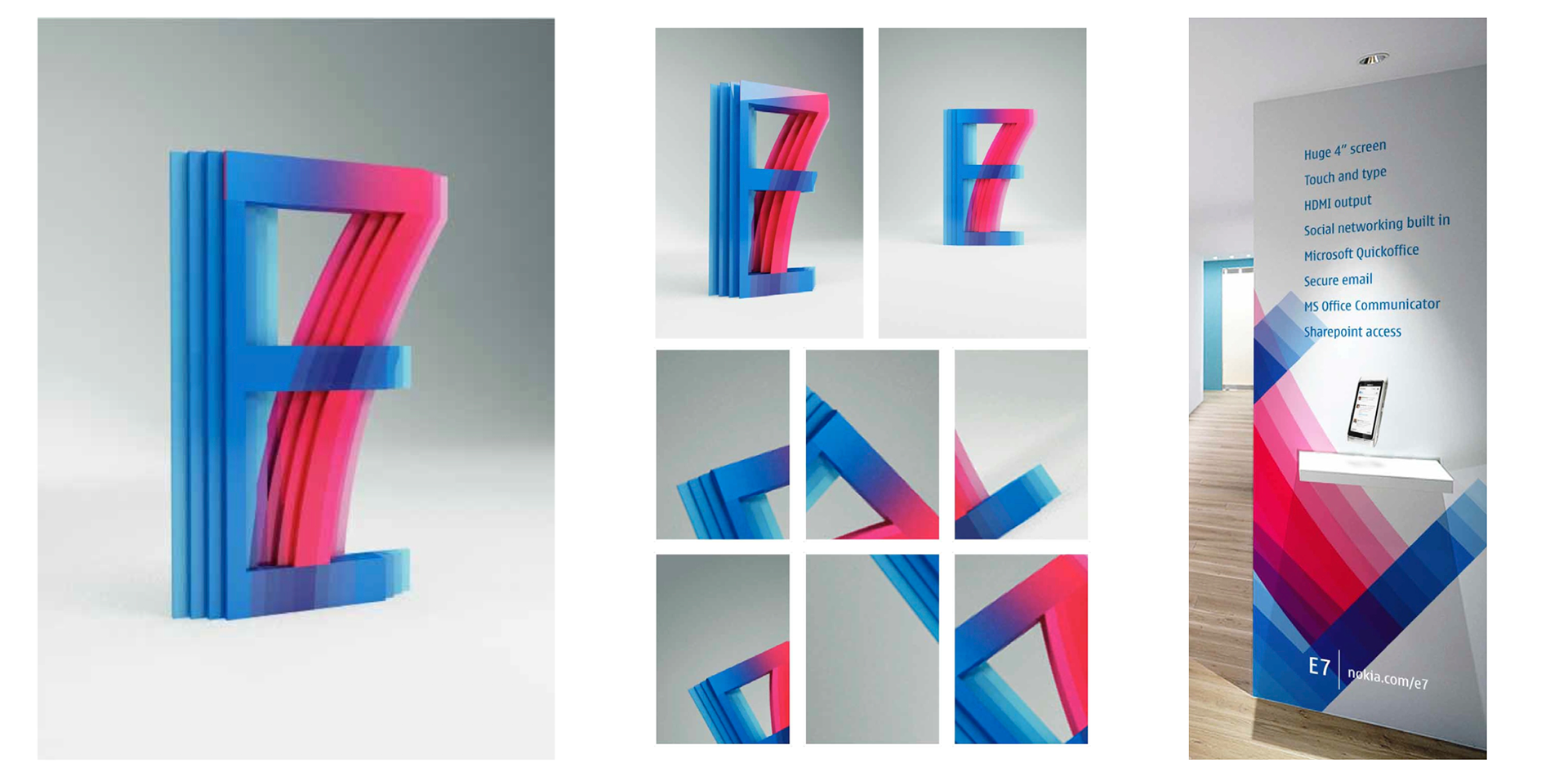 For retail we made The Power Point Attacksa film made with Nokia E7 to promote the new functionalities included in the E7, equipped with a nutty flipping keyboard that will help your thumbs stay in top performance. 
Power Point Attacks key visuals and social imagery.