"Dedication doesn't have an off season."  
For a player like Cristiano Ronaldo training doesn't end when the team stops training.  To release the new mercurial boots into the world, we did a content series with CR7 showing an insight in to Cristiano's after work training life. Entirely shot in an iphone without post or any tricks. The content was film and released building up to the biggest rivalry football match "el clasico" against F.C.Barcelona.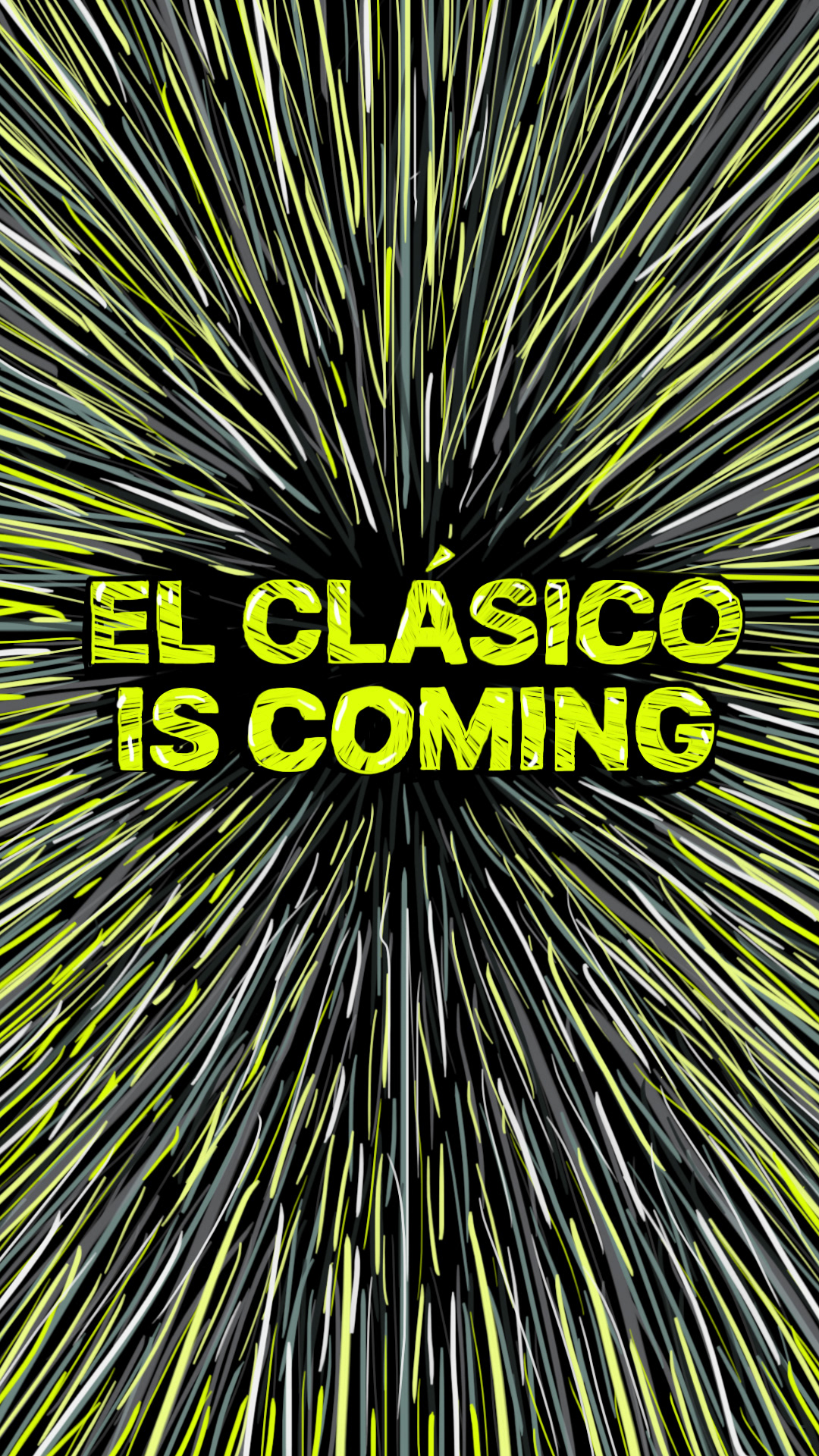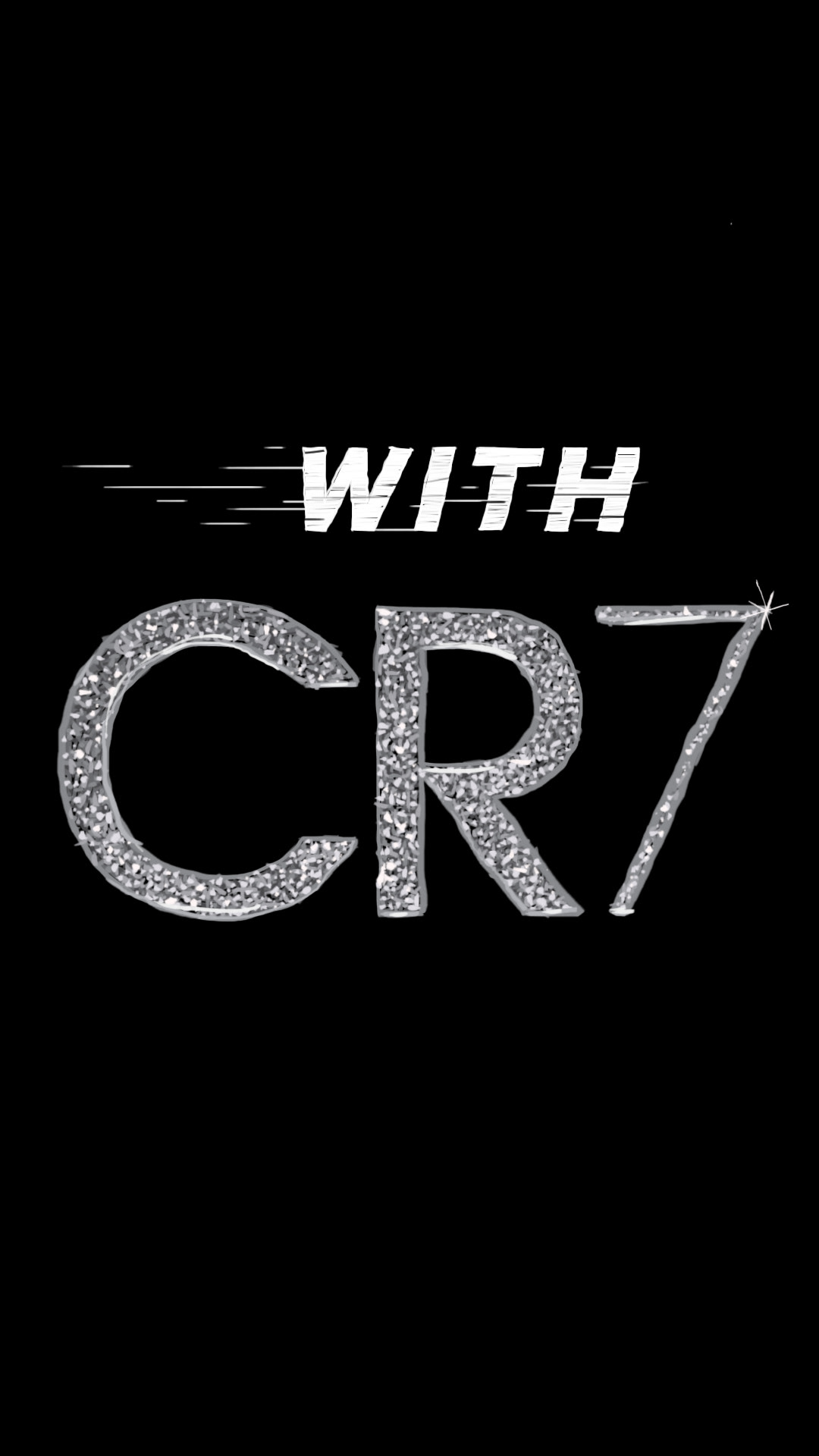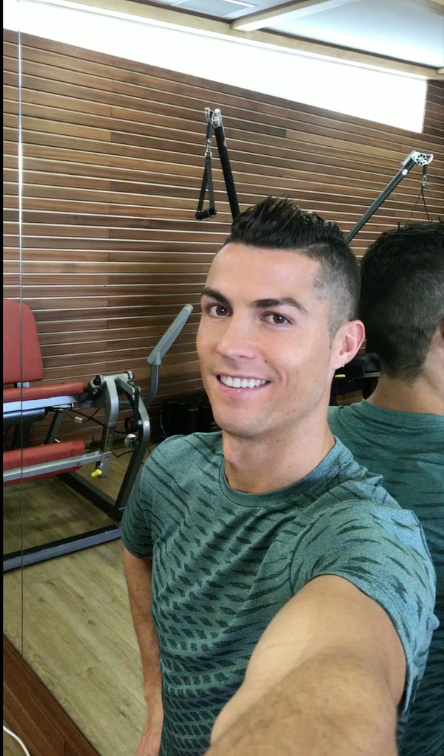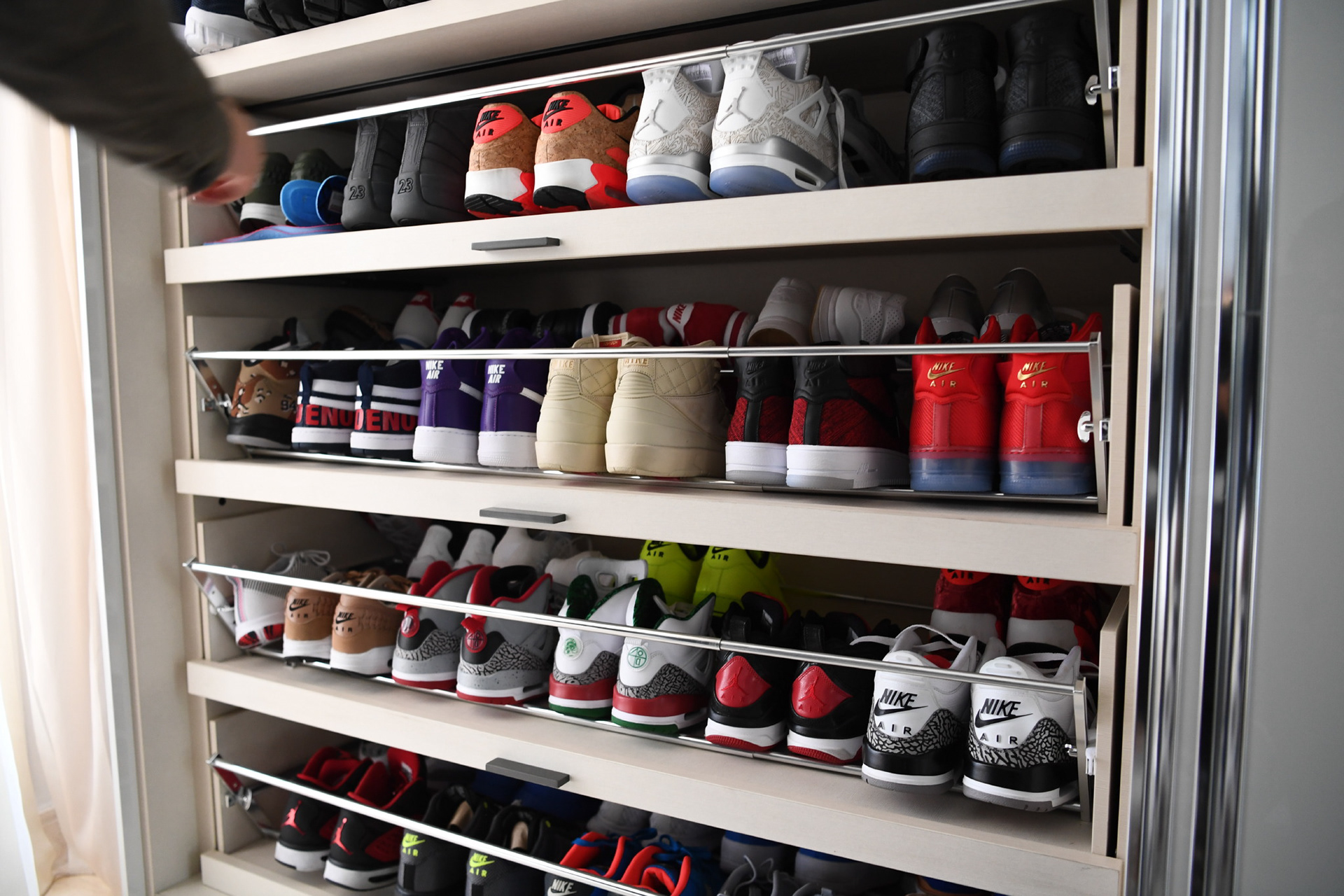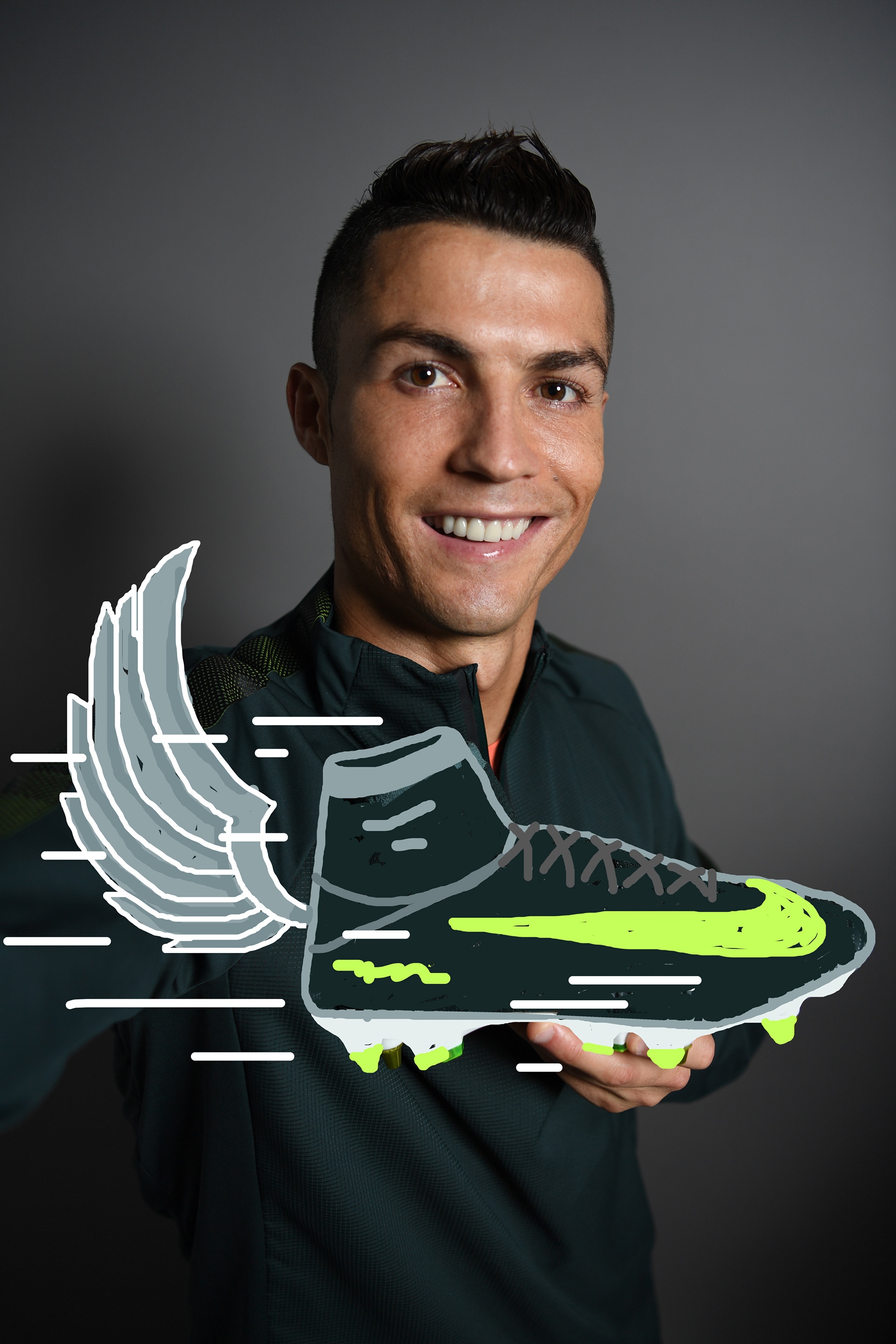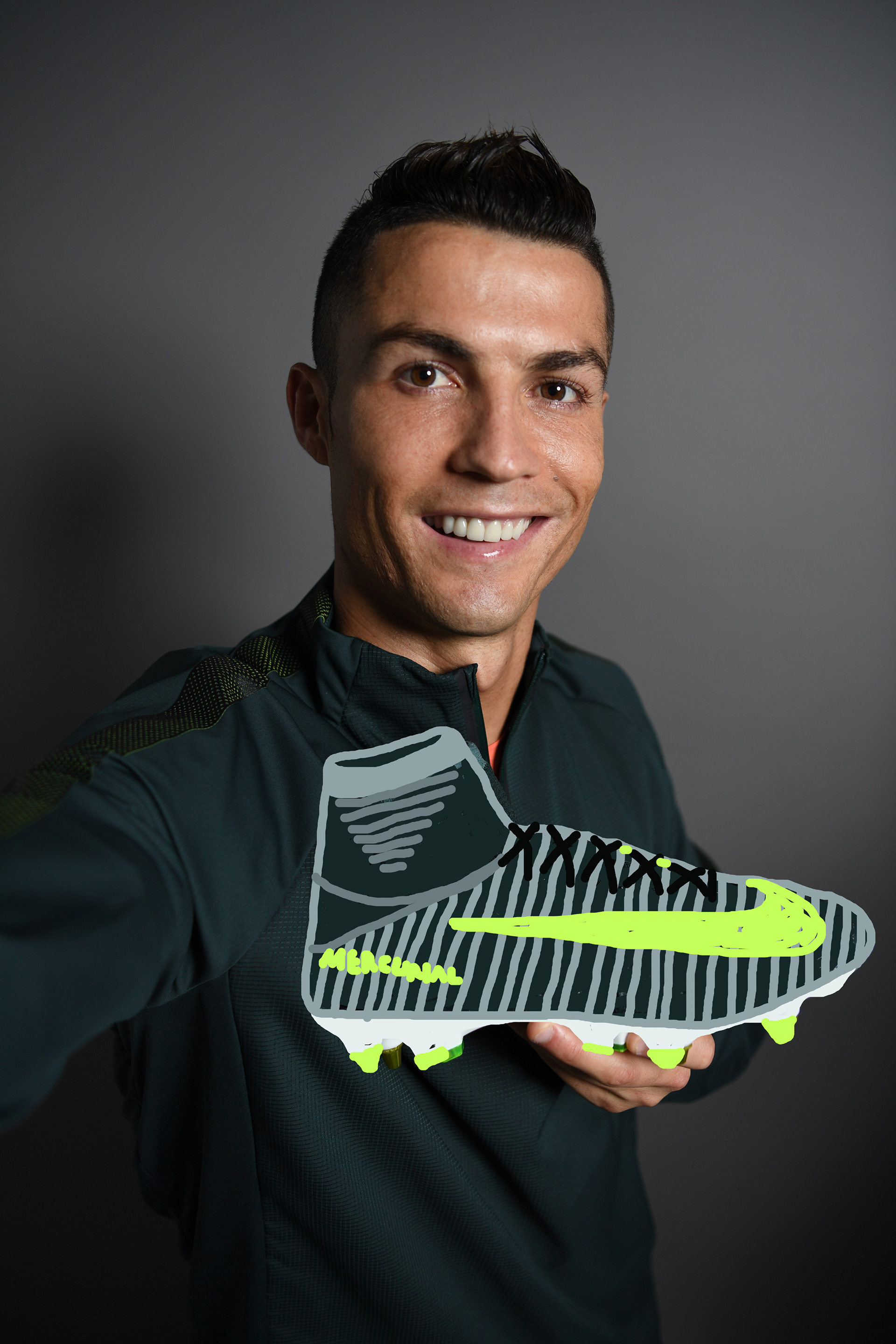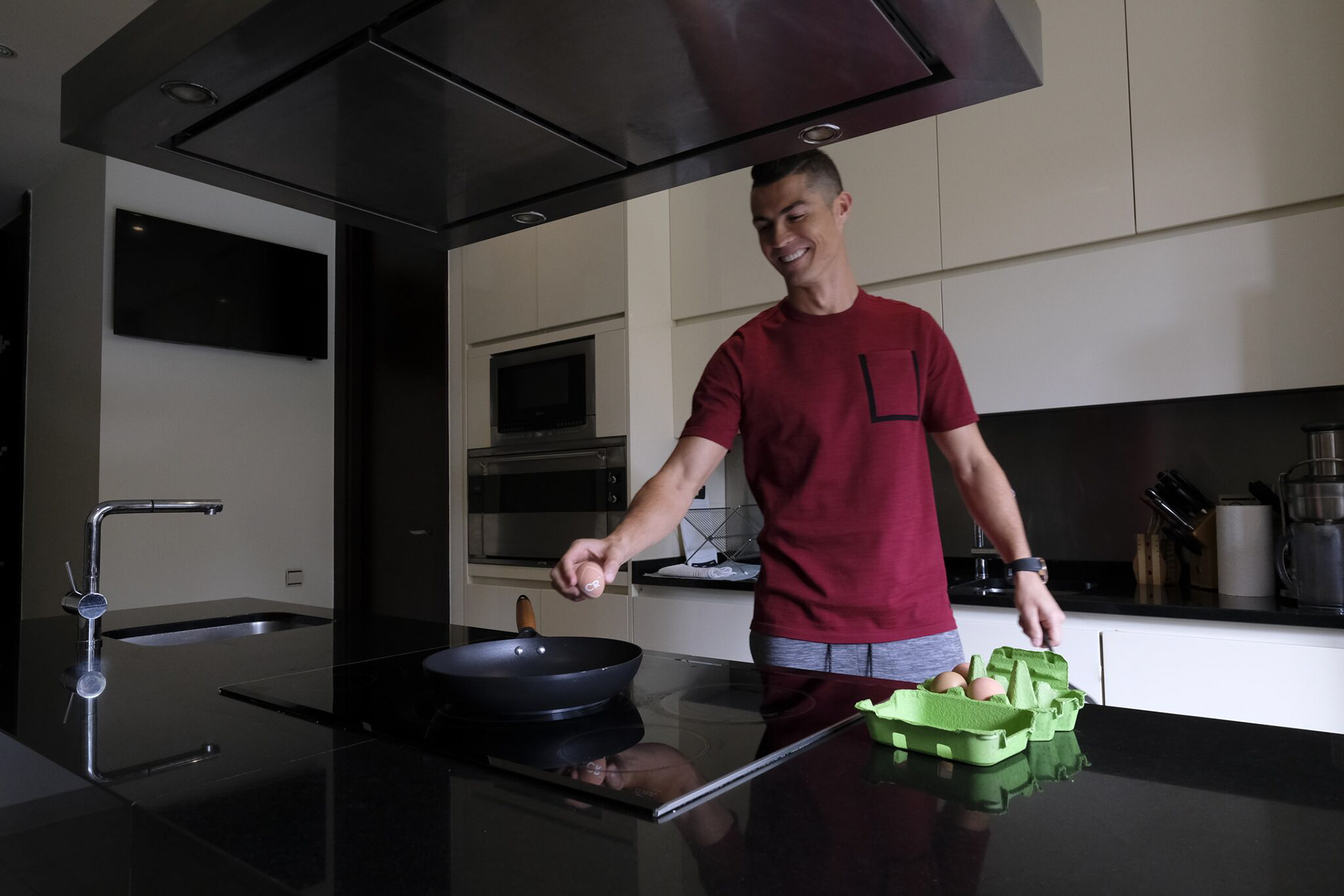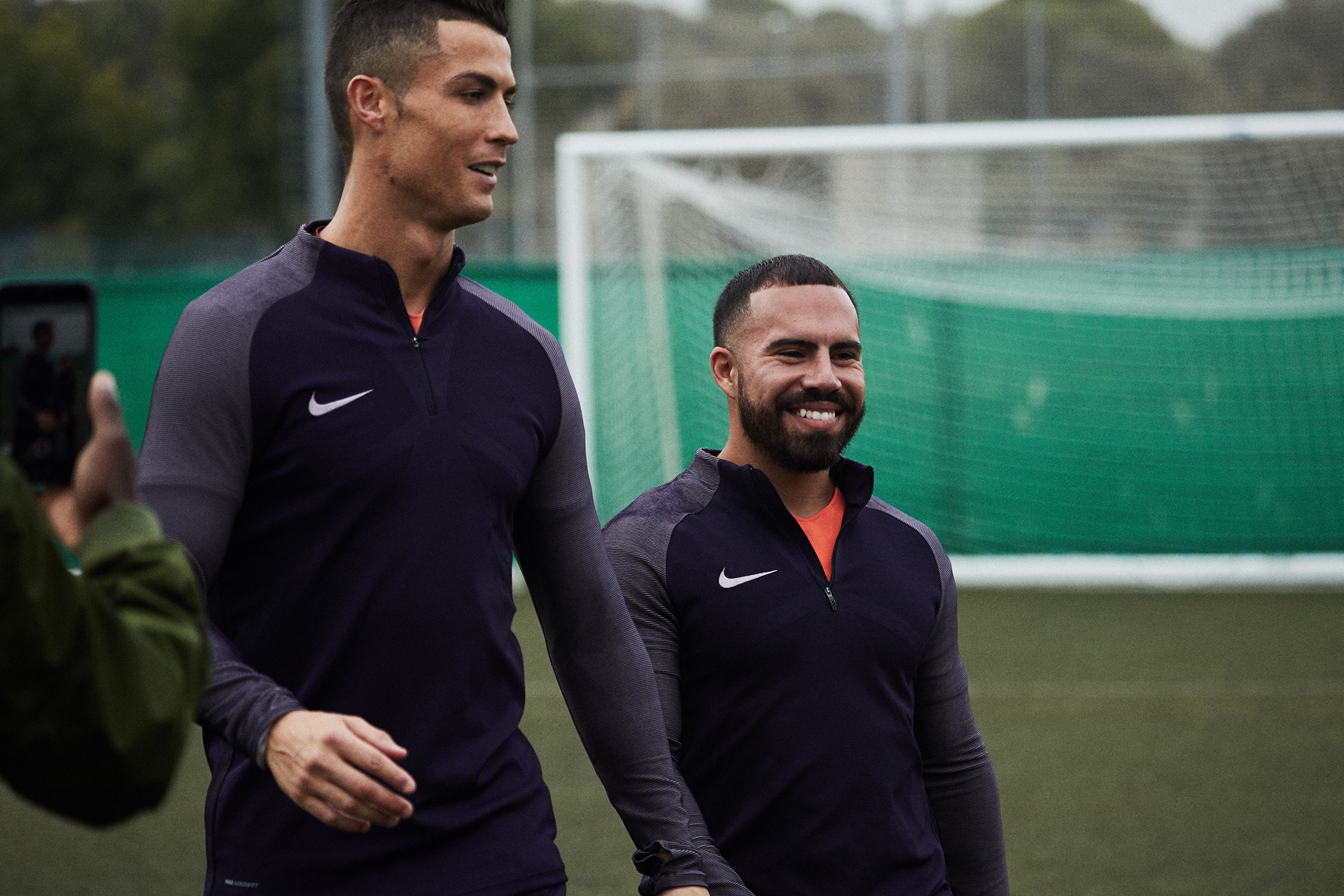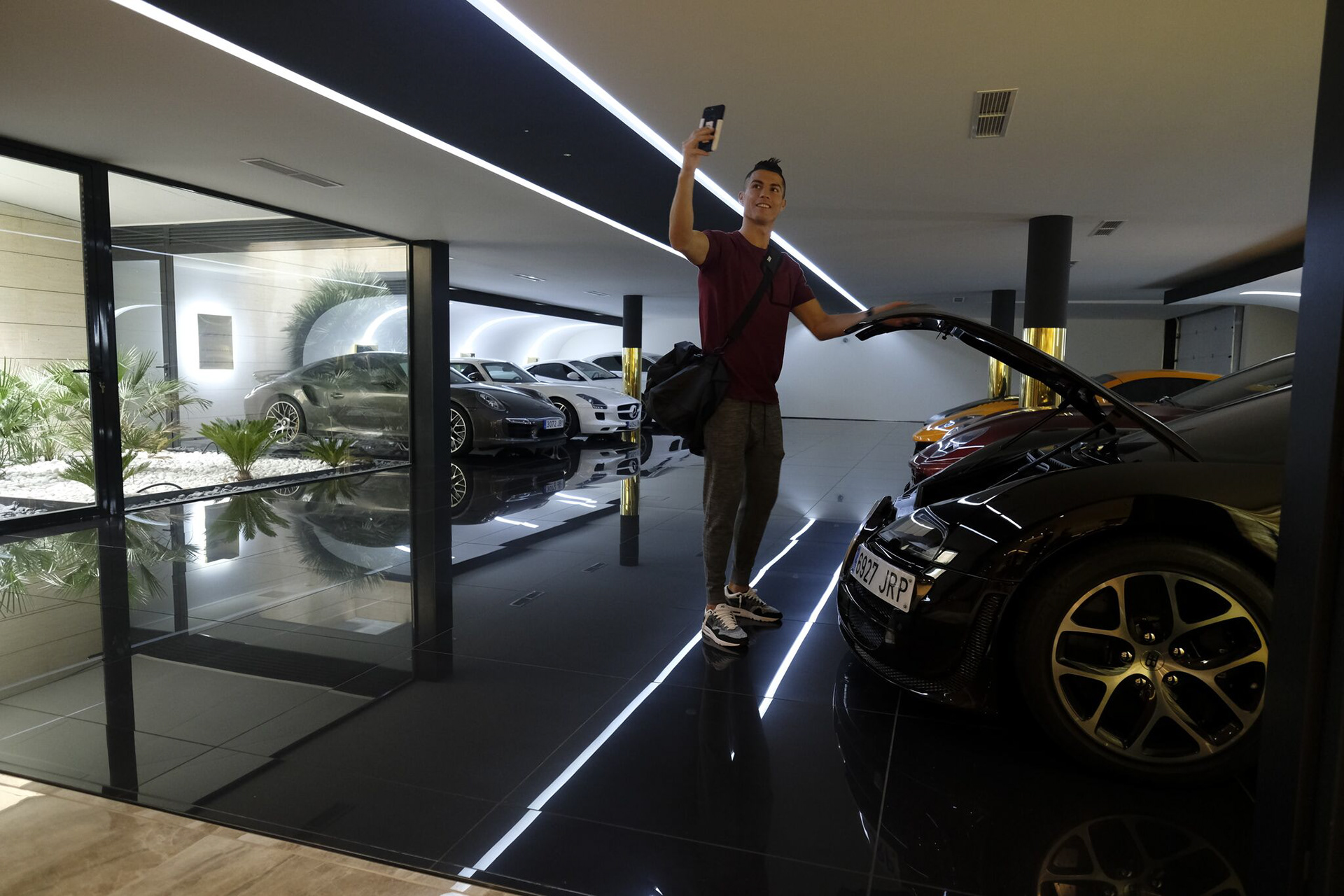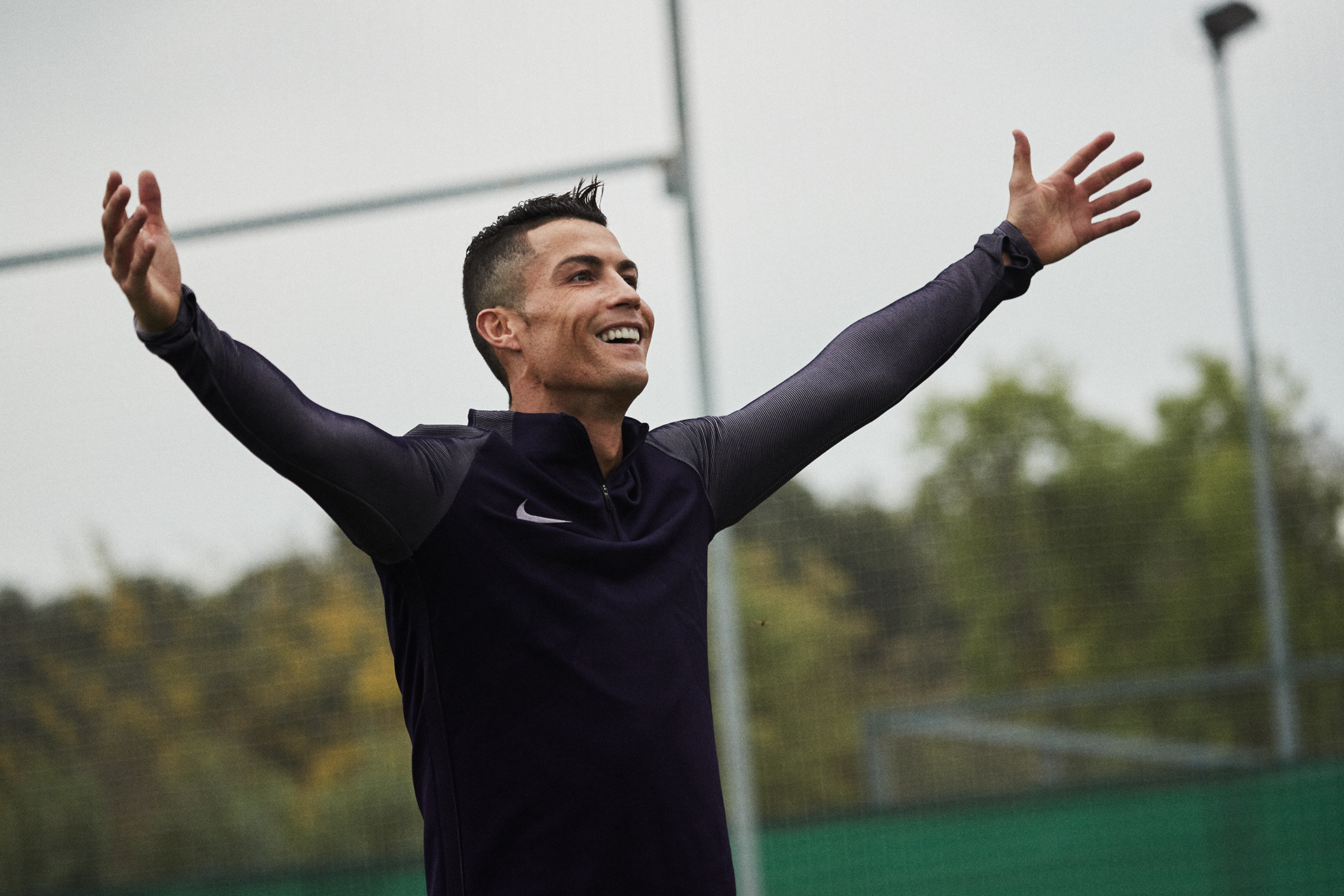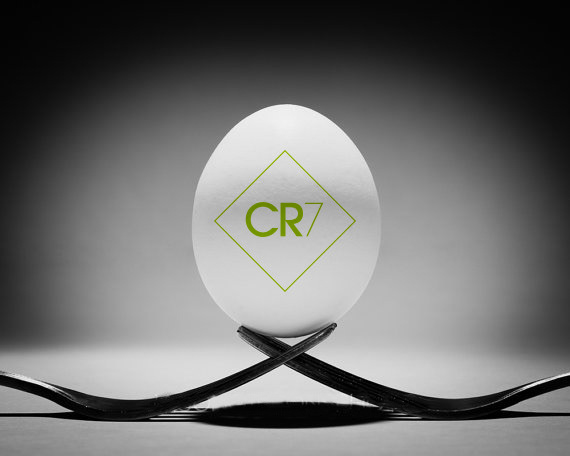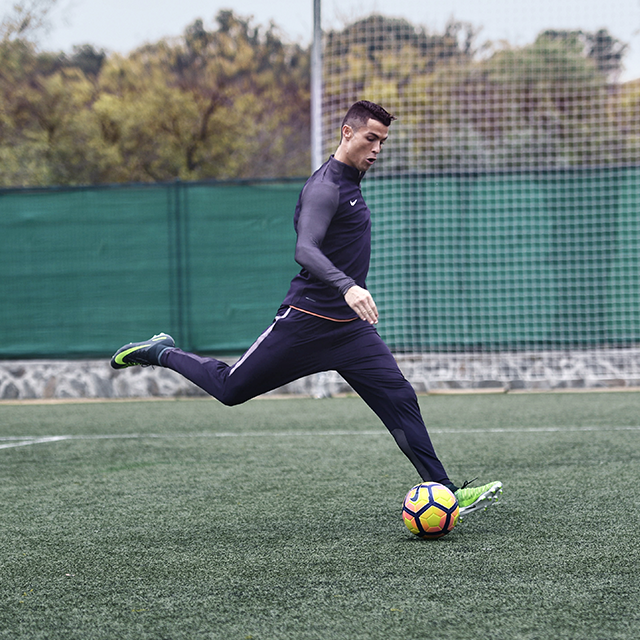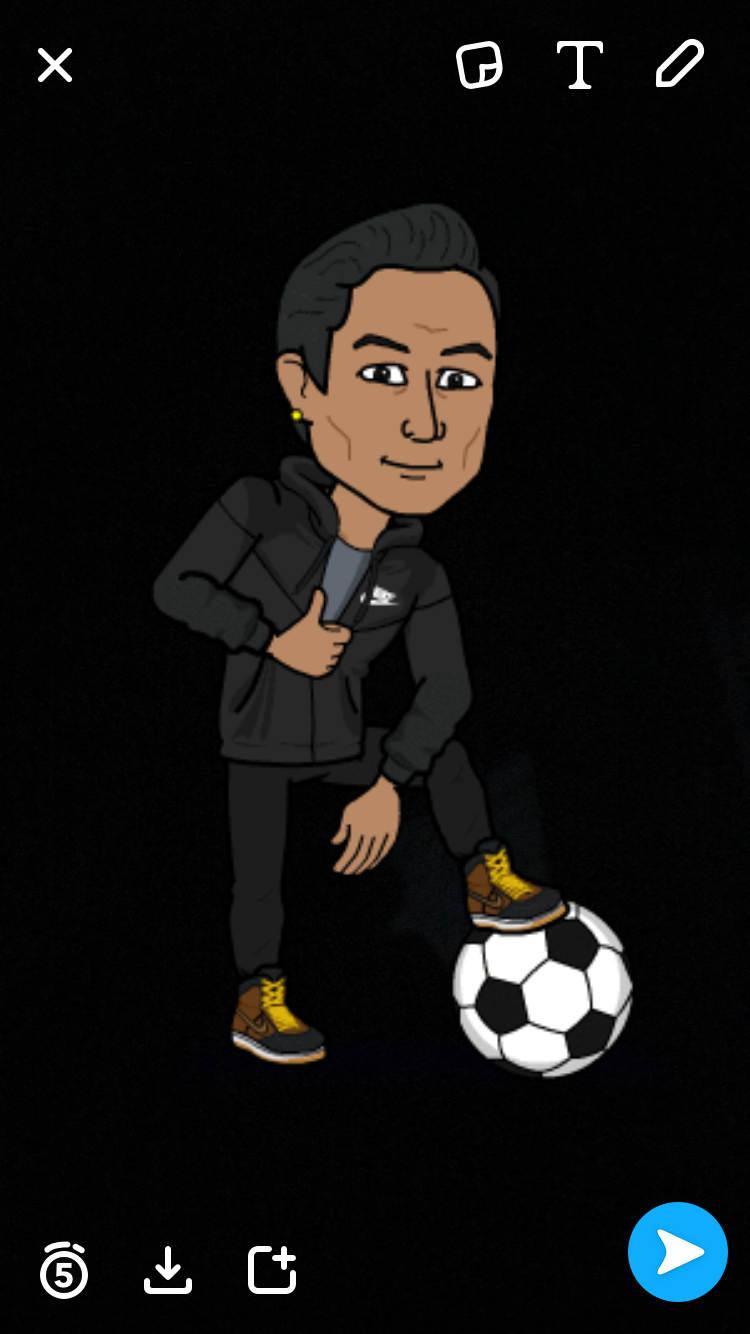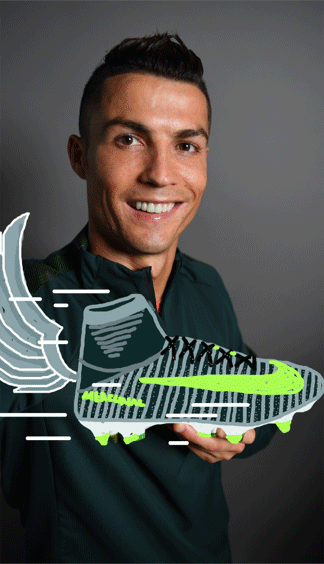 photography by Lucas Garrido footage by Morrisim on phone camera.