THIS ISN'T JUST COPA AMERICA. THIS IS COPA BARRIO. 
Regional familiarity and shared language and customs make Copa America rivalries that much fiercer. Copa Barrio aimed to celebrate each nation's unique footballing style, while encouraging supporters to rally their Barrio.  Filmed live, with no scripts to adhere to, players from the Argentinian and the Brazilian teams were captured in two films with team captains being the first ones to rally their barrios inspiring the people where they first started.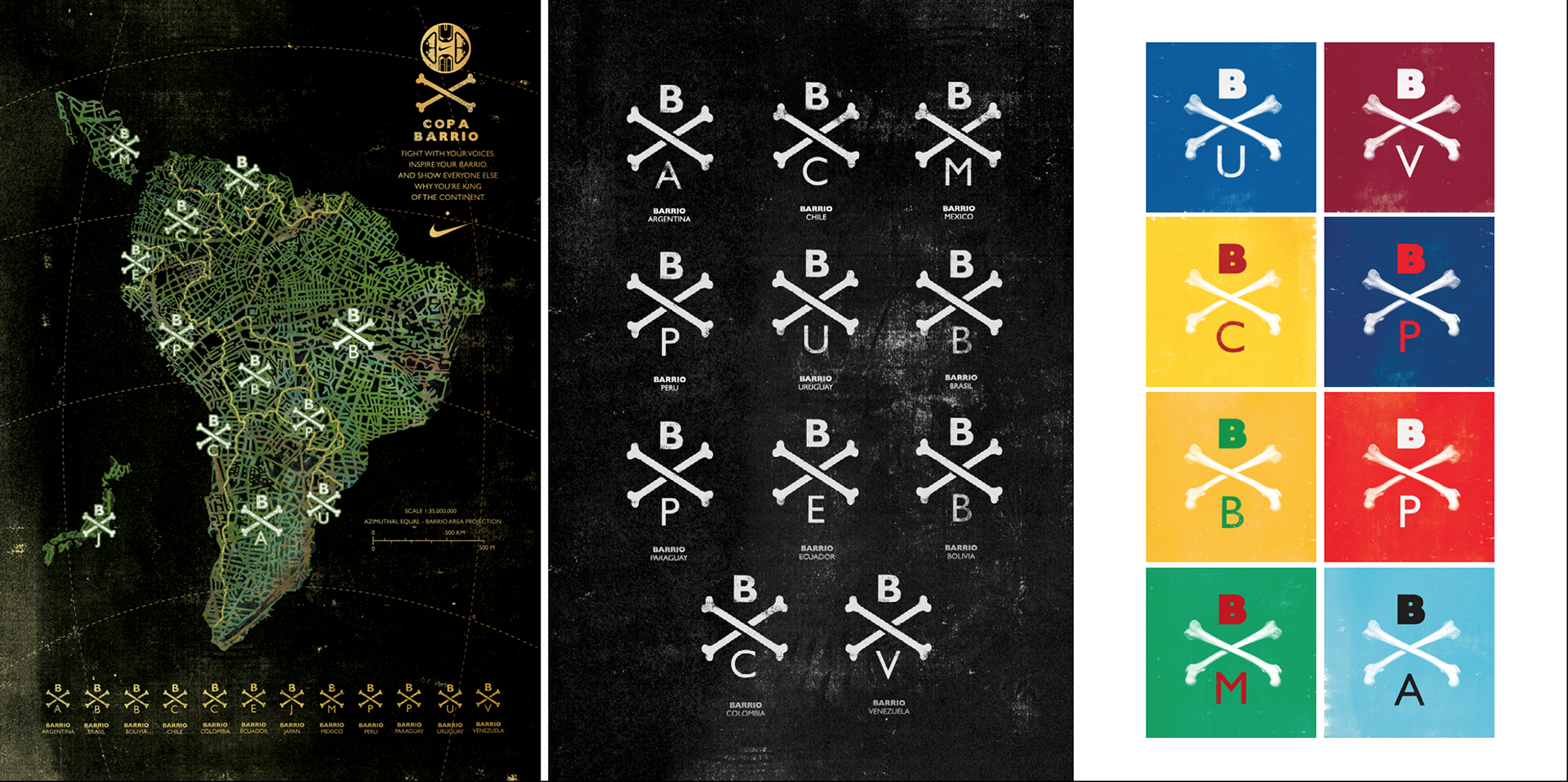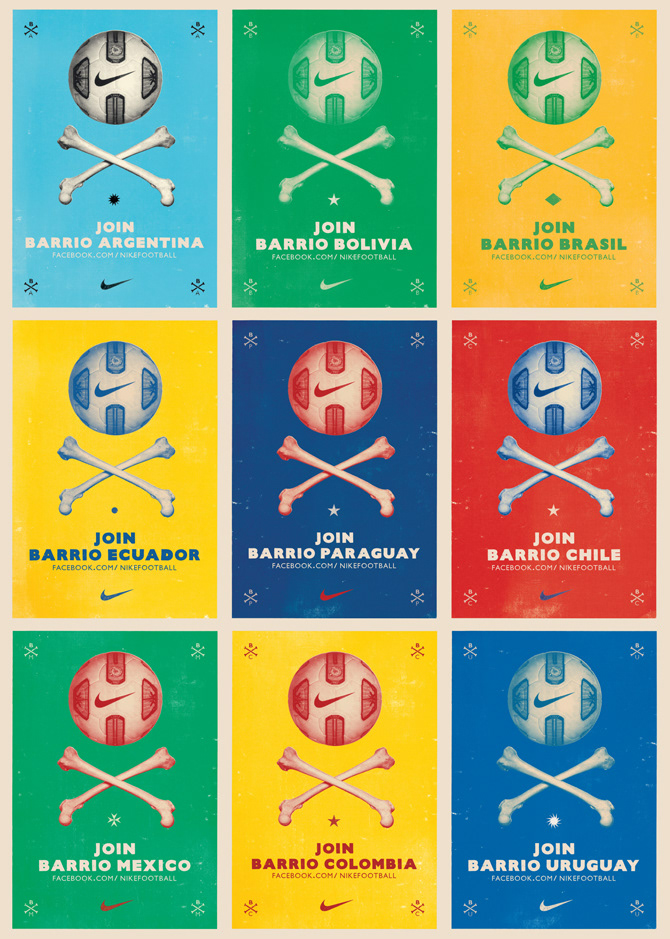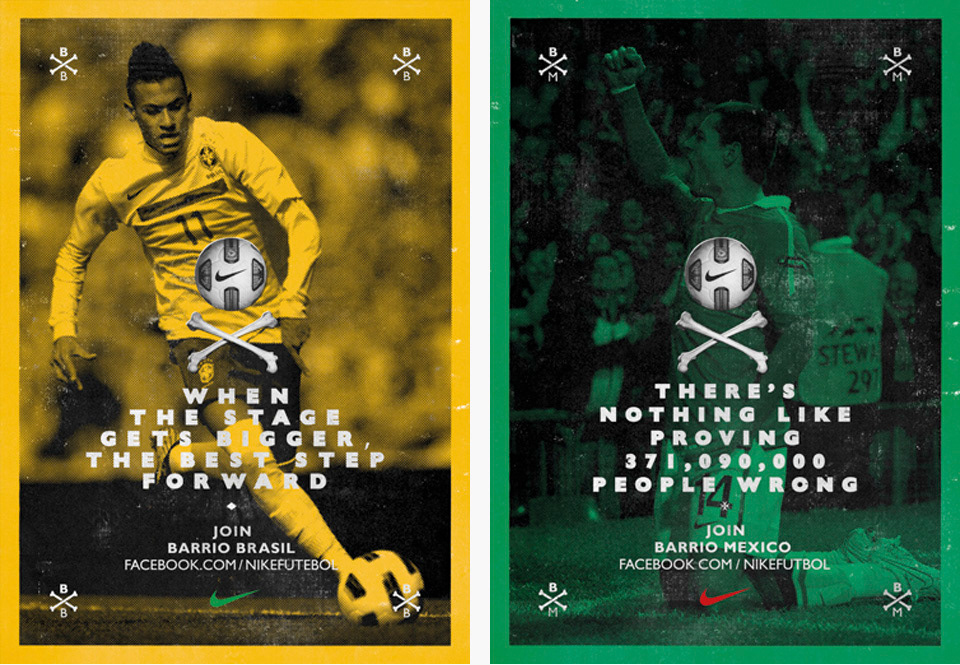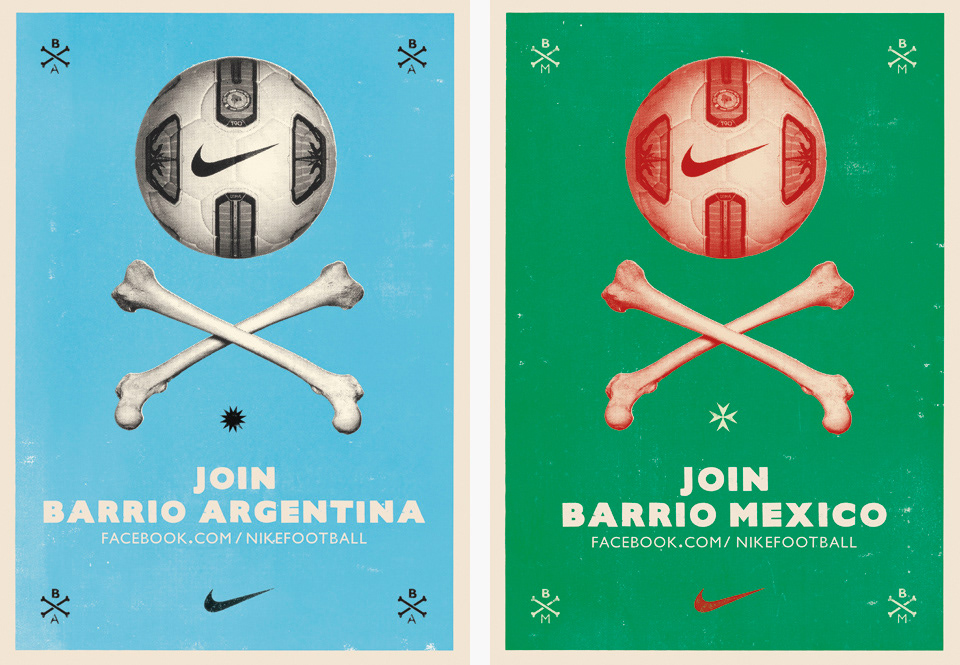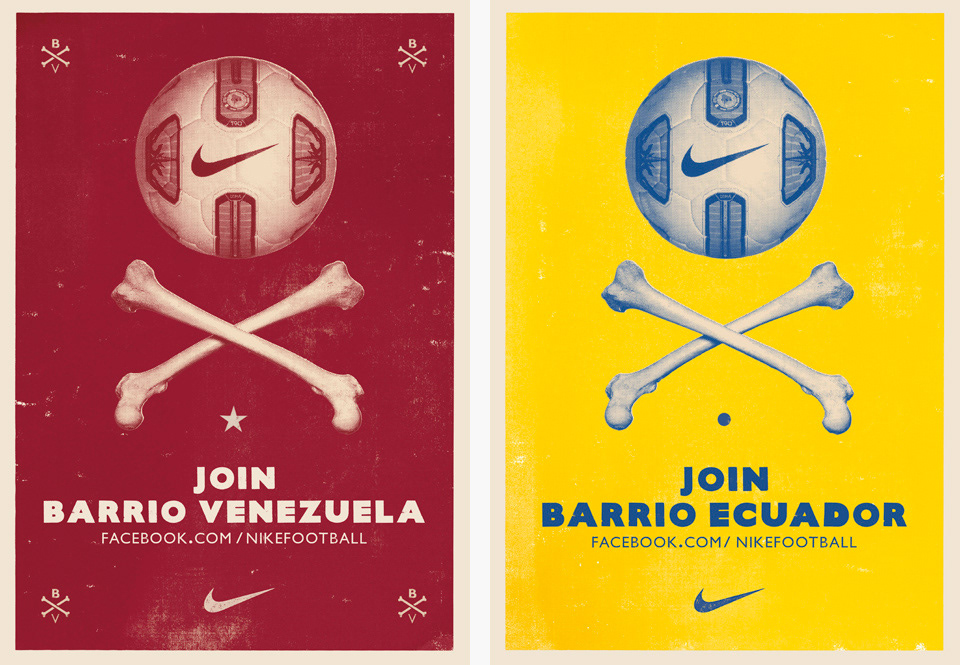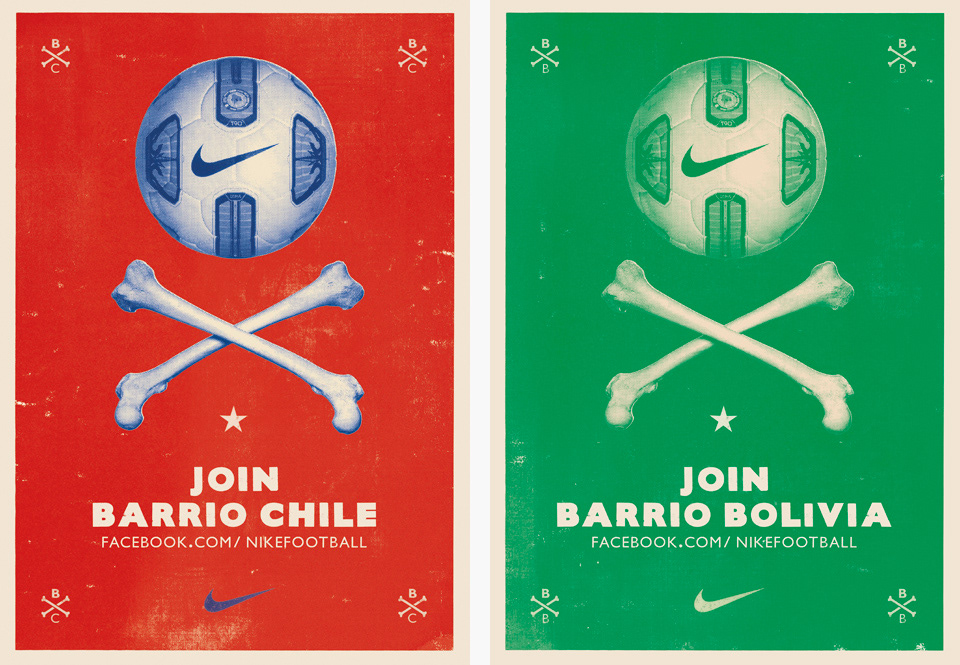 We also made the Copa Brush in our visual exploration but never made it to final layouts.